It's A Wonderful Day When The Ponies Come To Play!
Pony Rides can make any event special and memorable. They have the wonderful ability to bring many more people to an event and Pony Rides aren't necessarily for children!
Sunshine Riding School can offer you several different options for your event and is happy to tailor each one to meet your specific needs. Remember that pony rides aren't just for summer!

Schools, Fêtes, Parties, Public Events, Corporate Events are all catered to.
Your event would have a minimum of 1 Qualified Riding Instructor and 2 trained Handlers. No one is allowed to ride without at least 1 Handler present to help guide and support the rider. This rule does apply even to people who have ridden for years. Safety is our main concern at Sunshine Riding School.
Call Us on 01582 50 50 40 to discuss your individual needs and to book your event!
Our Ponies have a proven track record of safety and enjoyment at many of Luton's biggest events.
Our Ponies have been at Carnival and Luton Mela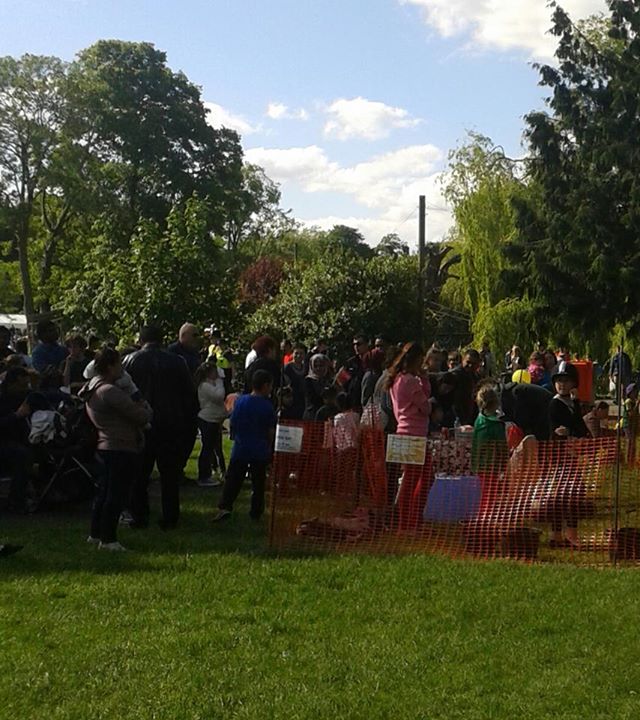 And School Fetes!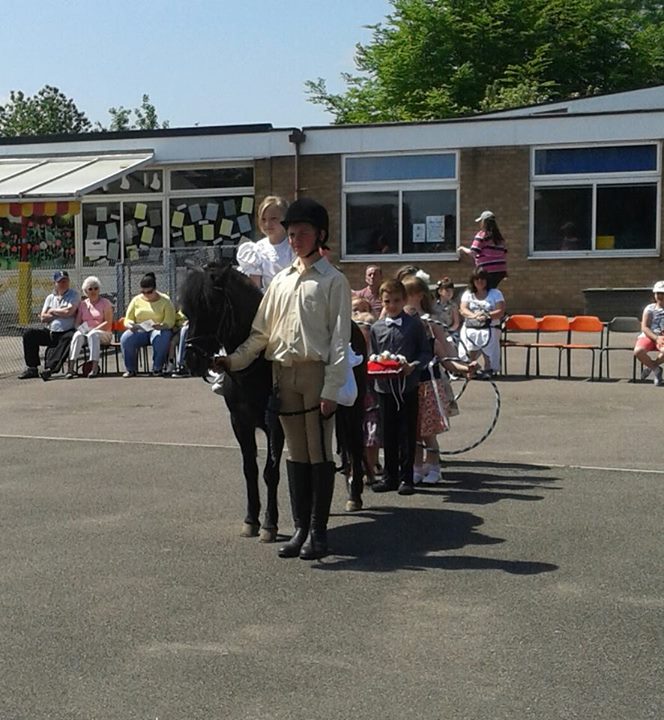 We would love to be part of your event!
Sunshine Riding School carries £5 Million Public Liability Insurance as well as £5 Million Employer's Liability Insurance. We have a General Risk Assessment for Public Rides, Animal Welfare Assessment and Policy, and a Risk Assessment for School Rides available to you at any time. All events will have a more detailed, specific RA will be done once an event is booked.
Price Plans
Basic £2 Ride
This provides your organisation with a No Risk worry. Depending on the details you would supply, we would bring a minimum of 2 ponies or a horse & pony. There would be no payment due from you as each rider would pay £2. The rides would be given for a minimum of 3 hours.
£120 Special
This would be a payment of £120 for 2 ponies or horse & pony. We would charge £1 per ride and it would be a minimum of 3 hours, max 4.5. Invoicing provided.
£175 + VAT Daily
For a payment of £175 we would provide 2 ponies and 1 horse for a maximum of 4 hours. There is no charge to the rider.
£225 + VAT Supreme
This plan will provide your event with 2 ponies and 2 horses for a maximum of 5 hours. There is no charge to the rider.
Your venue must have space for a horse trailer & 4×4 to load and unload the ponies & horses. The horses & ponies require grass spaces.