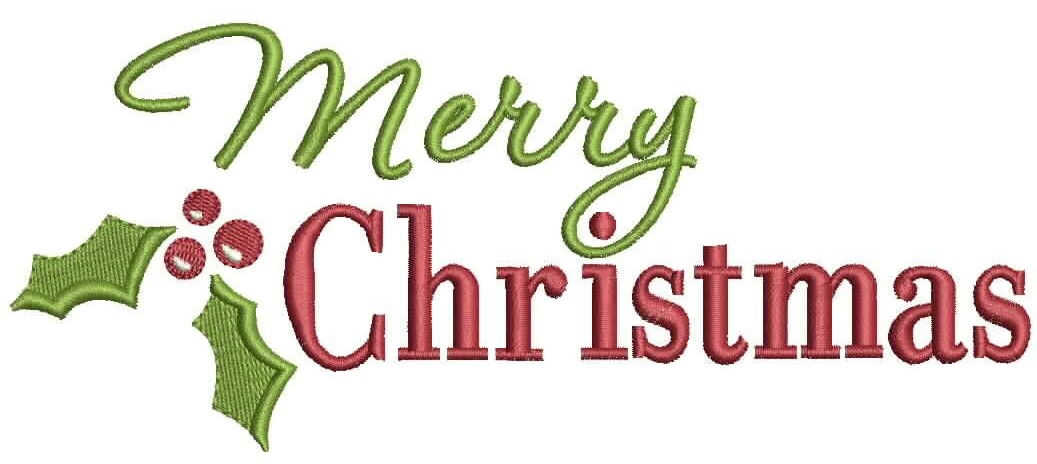 It's beginning to look a lot like Christmas! What a fun season to spend with the horses. We have lots planned this coming month and into the New Year. With many folks out frantically looking for the ideal present, may we suggest you look at our Vouchers? This will provide your friend or loved one an experience they will treasure forever. These vouchers will be good through Easter, so if you think it might be a touch cold this holiday break to use them, you will have several months available to you and the weather may just warm up!
If you are looking to have a very traditional and fun holiday season, why not join us on one of our "Hunts". We don't chase foxes and we don't use dogs. We hunt CHOCOLATE! We have a hunt that will be perfect for every level of rider: Hunt for Santa is ideal for the new rider (15/12) and the Scavenger Hunt (Boxing Day) is perfect for the confident rider as it is Walk & Trot. If you really want to know what a hunt is like, then come join us on the Faux Hunt on New Year's Eve for 2-3 hours of serious riding with a meal to follow. Such fun for everyone!
As the temperatures drop and our coats get thicker, Sunshine will continue with our lessons both day and evening. Our lights are on and our arena is bright. We like to think of those lessons happening in a big, black box. It is both unique and fun to ride in the dark evening. Please join us!
We are also happy to welcome Lauren Howard back into our team. She has returned with some new ideas and serious drive to help teach your children how to be the best equestrians they can be. She will be teaching the Beginners, Advanced Beginners and Privates.
Due to the teacher's personal commitments, lessons on Sunday will start at 10:30 am.  Our Sunday Schedule will be this:
 
 10:30 ½ Hr Child Lead Rein
 11:00 ¾ Hr Child Advanced Beginner
 11:00 ½ Hr Adult Private
 11:30 ½ Hr Adult Beginner
 11:45 ¼ Hr Child Taster
 12:00 1 Hr Child Intermediate Jump & Dressage
 12:30 1 Hr Adult Advanced Beginner
 1:15 1 Hr Child Upper Novice
 1:30 ½ Hr Child Lead Rein
 2:00 1 Hr Family Ride or Hack
 2:15 1 Hr Child Lower Novice
 3:15 ¾ Hr Child Advanced Beginner
 3:30 ½ Hr Child Beginner
 4:00 Formation Riding Team Practice 
We have also created a VIDEO page which has many of the videos of the various events we host each year. We welcome you to have a peruse of our activities. We would love to have you join us and this will give you a clear idea of what we do! Here's our video of last year's Remembrance Ride.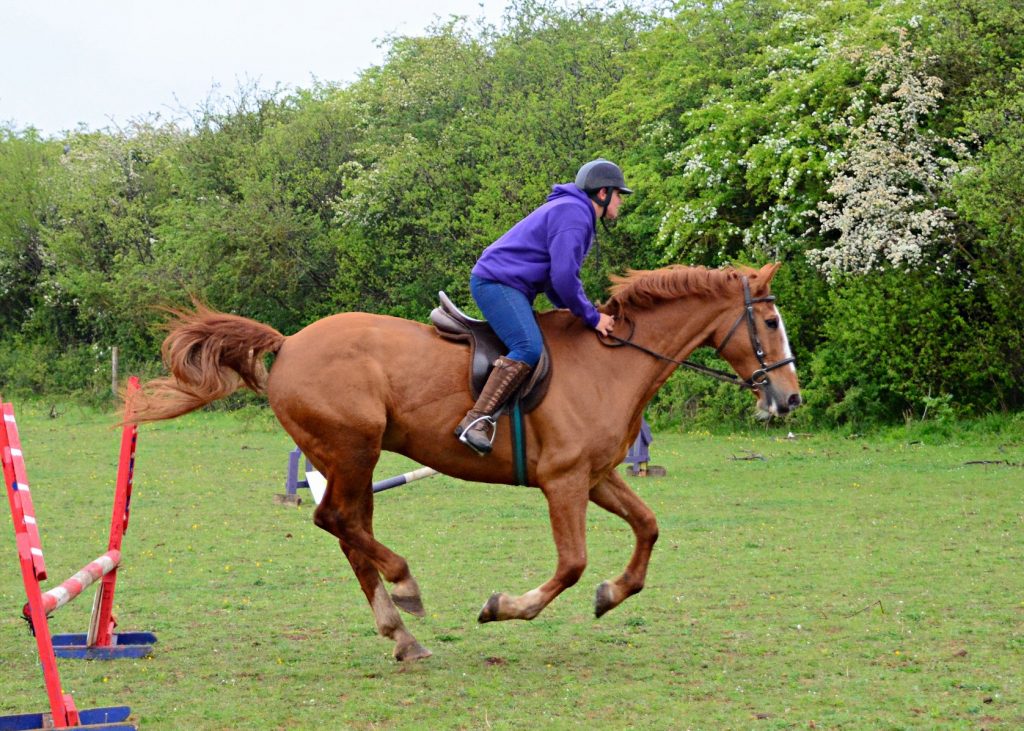 Sunshine Riding is so proud to have the talents of Chris Cole Photography. Chris will be taking our official photos of the events at Sunshine. We do remind everyone that the photos are Chris's copyrighted property and it isn't allowed (or right) to just copy them. She is incredibly talented as you can see above — would you believe it was raining when she took this? If you would like a copy, either ask us in the Office and we'll contact her or when she is on site at a show, ask for permission.

Warden Hill Riding  Club
Our Summer Show Schedule will be up on 1 January 2020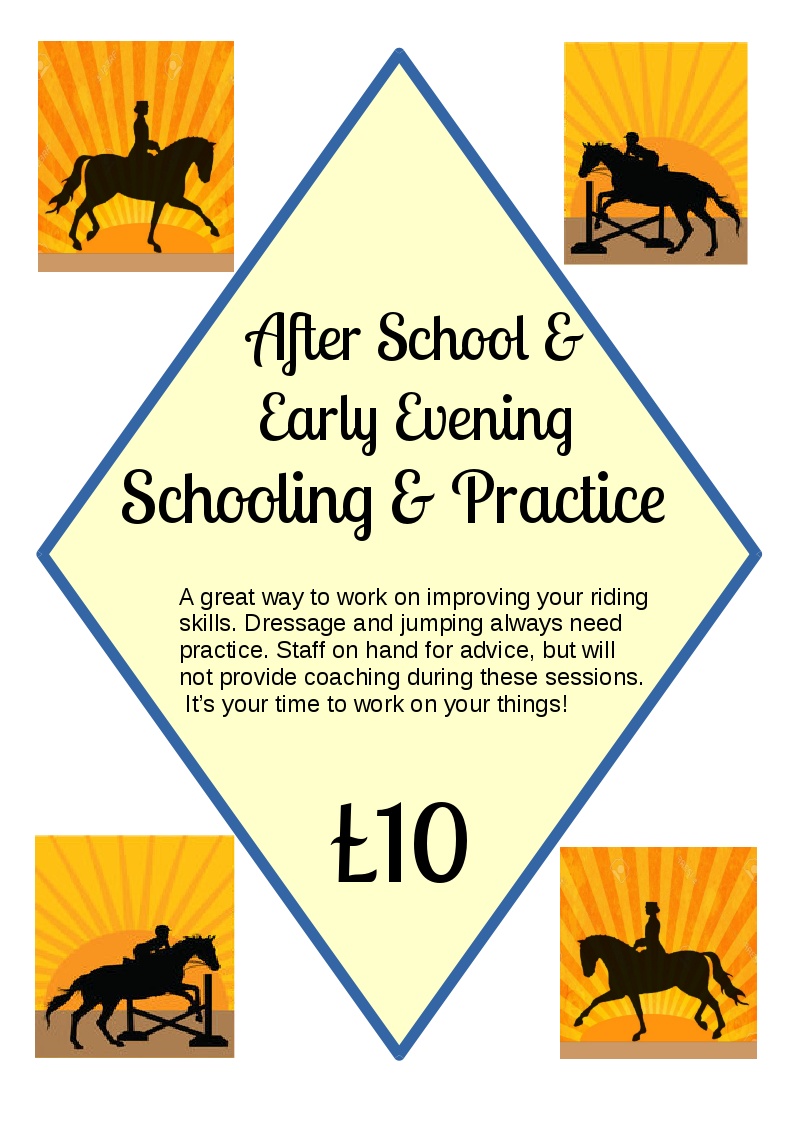 Call the Office on 01582 505040 or send us a message on Facebook @ridingatsunshine to book your session.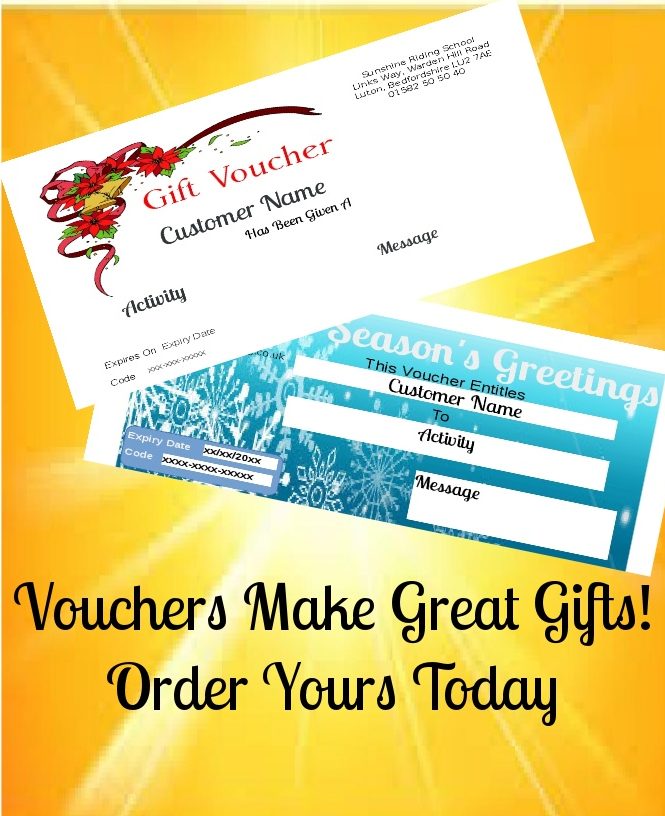 Easy to order and pay via PayPal. Click HERE for a quick link.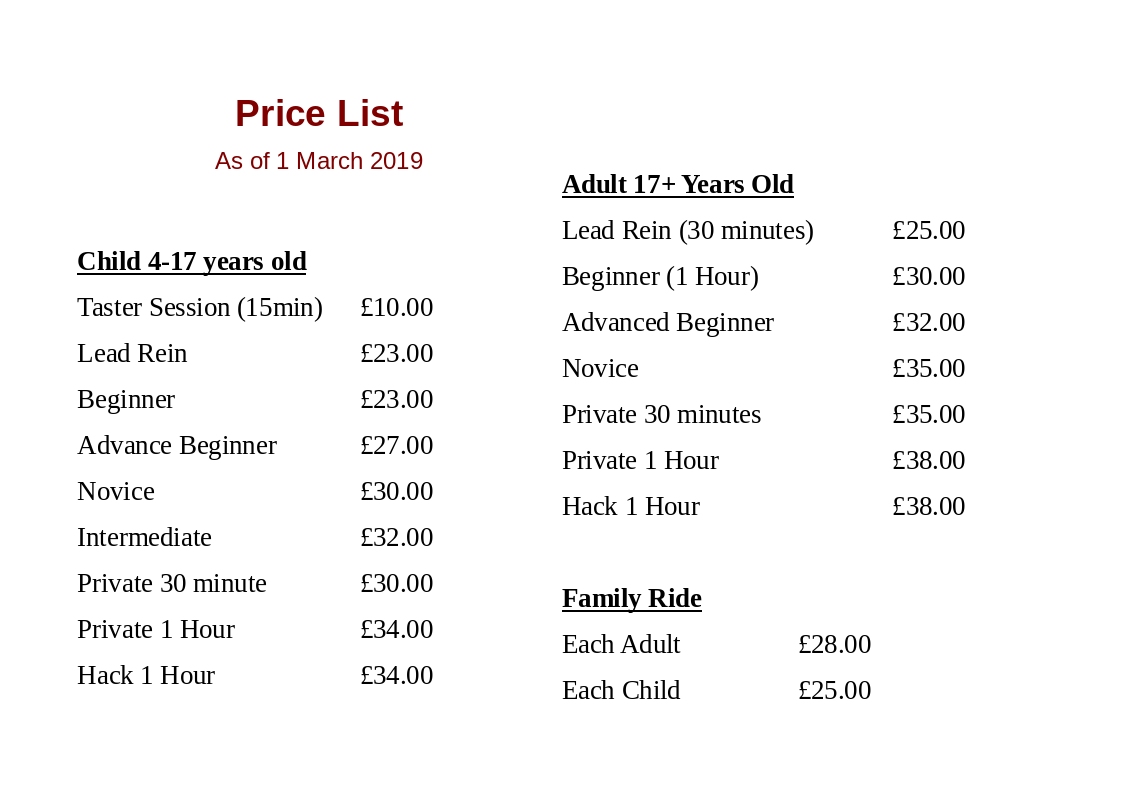 Our specific programmes…
Lessons…..
Lessons have started fully again with the weekends beginning at 9am.  We are having to split our Novice Class into an Upper and Lower Group.  It is very exciting to have as many Novices as we have, but some are almost ready to go up to an Intermediate Class and some have just moved up.  The Upper Novices will be at 9am with Kimberly and the Lower Novices will be at 2:15 each Saturday & Sunday.
Dressage….
The work we are doing will prepare the riders for participating in Interdressage which will be filmed on the Sunday nearest to the 20th of the month. Interdressage is a British Dressage recognised internet competition where the tests are videoed and then set to Interdressage for judging. Like all competitions, you will receive comments and, if it all goes well, a rosette.  Kimberly has done these competitions previously and knows what is expected and what is required.  If you are interested in participating, please speak to Kimberly in the Office who will provide you with the appropriate Test.
Jumping….
The Jumping team will again be going out to Bury Farm on alternate Wednesdays for Clear Round Jumping of heights up to 95cm.  We are also looking at attending the local non-affiliated shows at Offley or Twin Trees in the late spring and early summer.  Our own special jumping shows, the June Jump and the Accumulator Cup will go ahead on the 3rd Sunday of July and July respectively.  Please speak to Fiona or Kimberly if you are interested in participating in any of these.
Showing….
Often treated like the poor cousin of the equestrian world, both Ridden and In Hand Showing are a lot harder than one would think. We are looking for those of you who would like to try this discipline out and show either ridden or in hand. If you are interested, please let Fiona or Kimberly know.
Schooling….
Sunshine Riding offers our regular riders the opportunity to practice what they are working on in their lessons or to prepare for a show by offering After School and Early Evening Schooling Sessions. Unlike a lesson, there will be no teacher present to correct what you are doing, but you will have supervision.  These sessions last 1 hour and must be booked in the office at least 24 hours in advance.  Schooling is a great way to move forward and to get the most out of your lessons for both children and adults.

Don't forget our Shop when you are looking for that unique gift for your Equine Minded Friend.
Click Here for the link

THE VALUE OF IN-HAND TRAINING
This might not seem important or necessary, but in fact it is one of the most vital skills in the equine world. Being able to lead 1 or 2 horses in walk and trot, open and close gates while holding a horse, controlling the animal from a ground position through a obstacle course is not just a competitive sport but a daily occurrence for horse people the world over.
Anyone who wishes to loan a horse during a school holiday needs to know this skill. So we are teaching it. Riders who are Novices and above must know this skill. So we are teaching it.  Pony Club, British Horse Society Levels, NVQ Levels 1 & 2 require and assess this ability. So we are teaching it.  Oaklands, Shuttleworth and Hadlow Colleges all require In-Hand training.  So we are teaching it.
We believe at Sunshine that riding lessons are more than just the work you or your child does on the horse's back.  Riding lessons are about developing a complete understanding and skill base for handling horses.  It develops coordination and confidence.  It makes the time spent with the horse so much more full and enjoyable.  We aren't making riders, we are making Horsemen and Horsewomen.

Adult Volunteers
Sunshine Riding has an active and educational volunteering programme. Volunteers are important to us, so we respect what they have to offer us in the way of time, energy, and experience. In return, we will train them in horse care, horse handling and riding. Sunshine has stringent Workplace Health & Safety guidelines as well as a full Sickness Policy and Grievance Procedure. An Adult Volunteer who would like to work on the weekends or be part of weekday lessons must under take a DBS.
What is required of a Volunteer?
We ask that a Volunteer would be willing to work at least a ¾ Day; for example, 10am to 4pm.

We ask that a Volunteer chose at least 1 day a week to work. (We are closed on Monday)

We ask that a Volunteer agree to work that day(s) for a minimum of 6 weeks.

We ask that a Volunteer is neat and clean in appearance

We ask that a Volunteer is willing to follow the Staff Code of Conduct.
What can the Volunteer expect of Sunshine?
We will treat you with respect and help you as necessary.

We will teach you the basics of horse care: feeding & water, grooming, hoof care, stable care (mucking out), proper tying up, and spotting when a horse is unwell.

We will teach you the basics of horse handling: how to approach a horse and put on a head collar, how to lead a horse in and out of a field, how to walk with a horse, how to trot with a horse, how to handle a difficult horse.

We will help you to start riding or to continue to ride. This is an earned privilege and will granted after every 5th visit for the first 6 months. After that point, riding will be included as schooling not lessons. For more information about this, please speak with Kimberly.

About Us…
Sunshine Riding School is licensed by Luton Borough Council acting under the powers conferred by the Riding Establishments Act 1964 and 1970.
 The riding school has 2 ménages. field working facilities, and has direct access to several bridle-paths.
Horse riding operates 6 days a week, Tuesday to Sunday
Direct bridleway hacking for experienced riders.
We have a selection of group lessons, private lessons and hacks  throughout the week.
Jumping lessons and birthday rides by appointment.
After School horse riding and evening lessons are available.
Half day hacks and experience days available by appointment.
A full programme of half day and full day activities takes place every school holiday and half term.
Sunshine Riding operates a blanket 24 Hour Notice for cancellations.  Any cancellations in this window will incur a £20 charge payable immediately on your debit or credit card. Refusal of payment will result in suspension of riding.
Contact us about Horse Riding on
Tel:01582 505040
 Between 9.00am and 4.00pm
Tuesday – Sunday