A half week of horses, learning and fun.
Work on learning how to care for a horse on a daily basis, what makes a good stable, first aid, what he should and shouldn't eat as well as group and private lessons and a final gymkhana!
August 19, 20, & 21

£125 per Rider
This year's camp is aimed for young people with an interest in horses and a dream that someday they might want to compete in one of the many disciplines of riding. So we will be teaching them how to bathe, groom, and plait for a show.  We will also have our own min Camp Showing Show with the participants being the judges!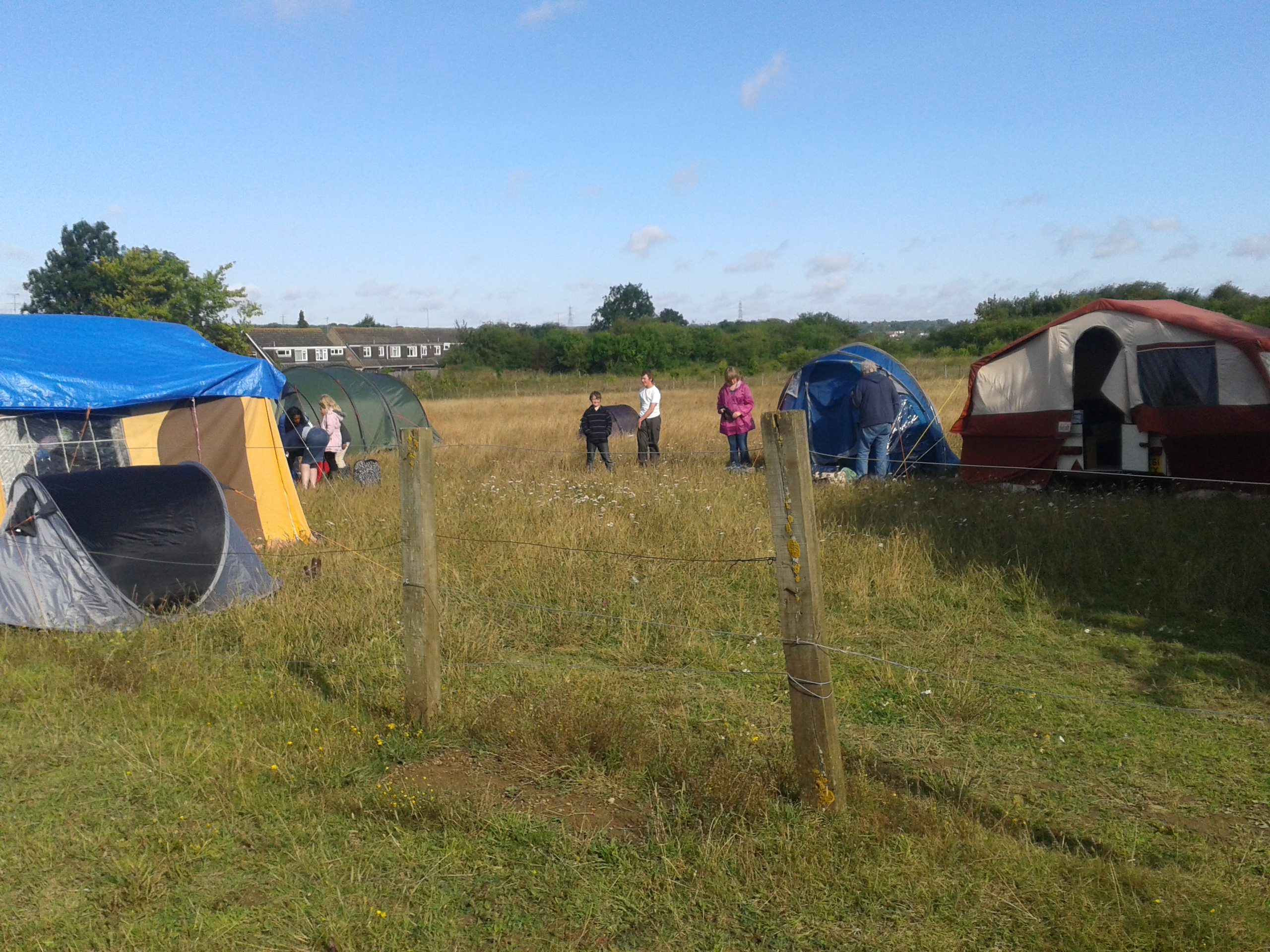 The Camp will be, like last year, a full board event with the children actually camping in the fields. This will mean that you will have to supply a tent and sleeping bag, pillows, toiletries and clothing. I will be providing all meals, appropriate chaperones, security and the necessary riding equipment. We will set up on Monday, 19 August from 9am and plan to be finished by 5pm on Wednesday, 21 August. That afternoon is a gymkhana you would be welcome to watch and photograph.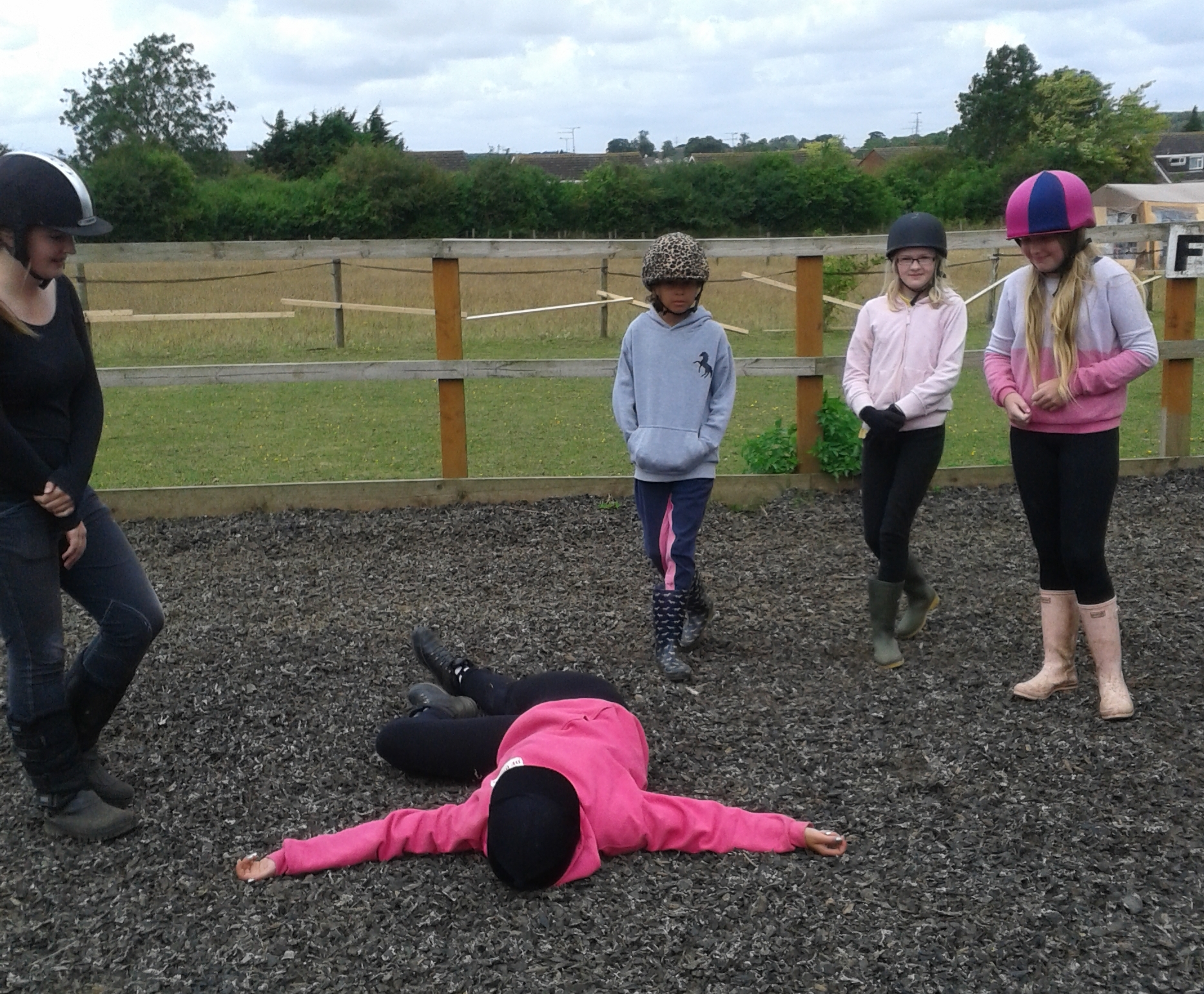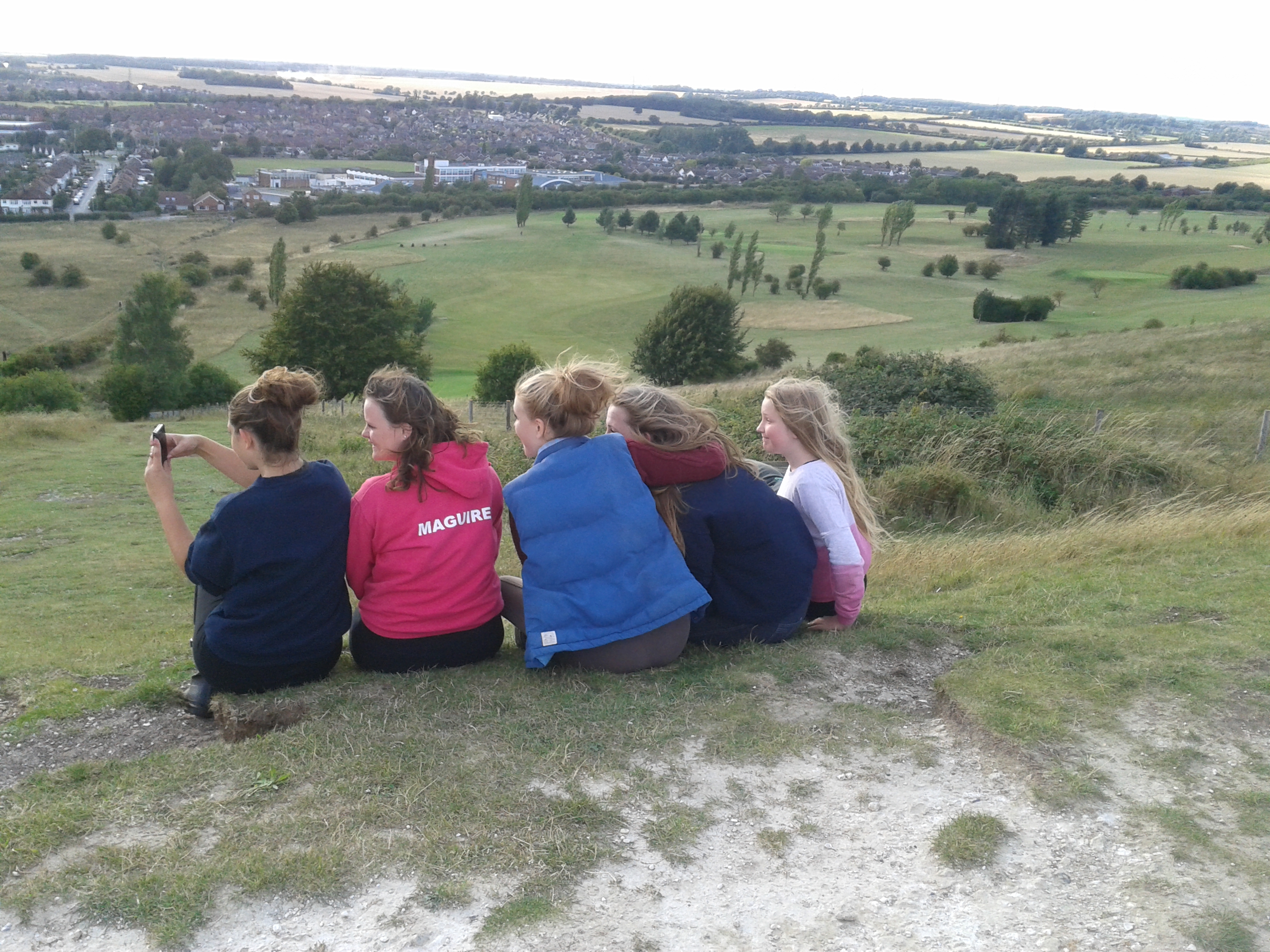 Interesting & interactive activities
as well as a time to relax & have fun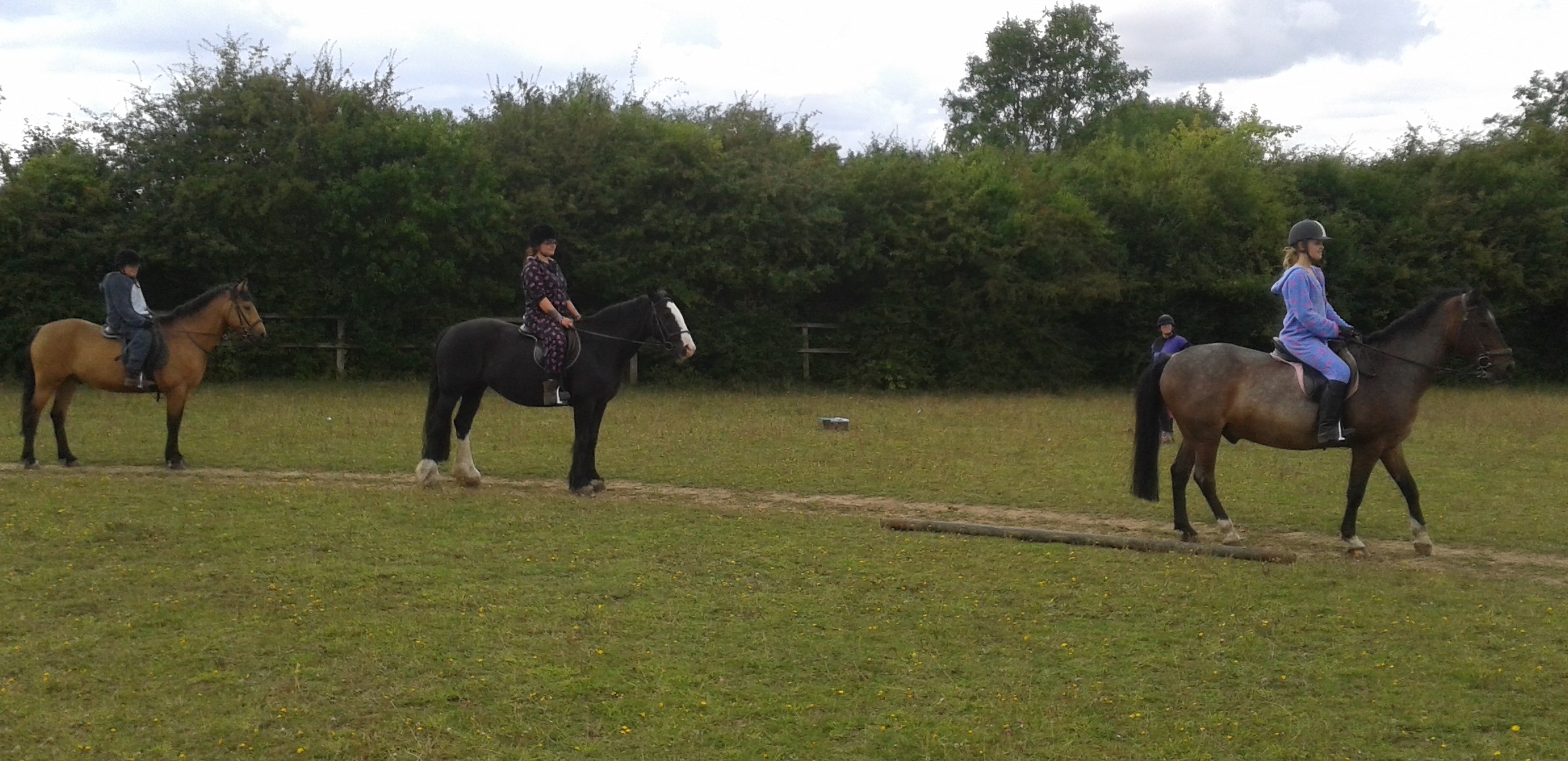 The Camp will cost £125 for everyone booked in and paid in full prior to 1 August 2019. Any bookings after that will incur a £20 late booking fee. Cancellation is 7 days for a full refund. Illness or Emergency Treatment will require a doctor's/hospital note for the the refund.